In our ongoing pursuit of achieving whole plant utilization, we want to be sure that the 'whole world' knows the 'whole truth' about the 'whole value' of the 'whole hemp plant' - enter hemp flour. 
Hemp flour - also known as hemp meal, hemp bran, hemp powder or hemp cake is made from raw hemp seeds after cold pressing to extract the hemp seed oil. This output is then cleaned, milled and sifted into hemp flour. For clarity - hemp protein is the result of further processing to remove much of the fibre content while concentrating the protein. Hemp flour is a completely different product than hemp protein powder and usually about 1/3 of the price. More on that later.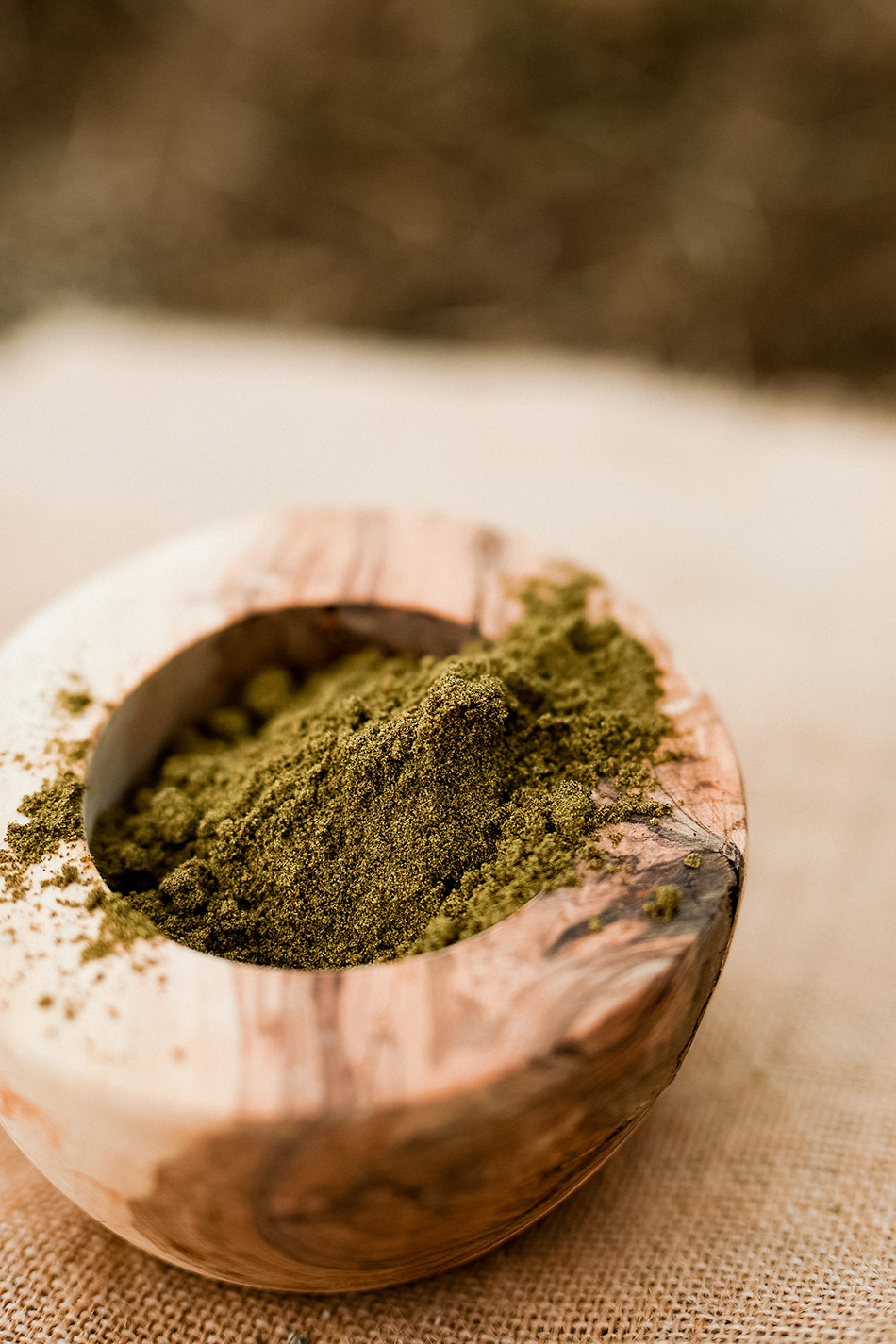 While many of our wholesale customers are well versed in the benefits and uses for hemp seed, hemp oil and hemp protein - hemp flour is often overlooked. Sure, hemp flour may not be as sexy as the seed, as rich as the oil or pack the same punch as the protein - but hemp flour is still an incredibly healthy, fantastically versatile and surprisingly affordable ingredient worth getting to know.  
If fact - we'll be so bold as to claim that hemp flour is the best flour in the whole world for three distinct reasons: 
Hemp Flour is Nutritionally Awesome 
Hemp Flour is Fantastically Versatile and Delicious
Hemp Flour Doesn't Cost The Earth (literally and financially)
Hemp Flour is Nutritional Awesome


Did you know that one tablespoon of hemp flour represents approx 60% of your daily fibre needs? Hemp flour is rich in healthy fats, magnesium, and protein and is also high in vitamin E, phosphorus, potassium, sodium, sulfur, calcium, iron and zinc. Plus, it's gluten-free, low in carbohydrates and completely free from cholesterol, contains no saturated fat and is low in sodium. (That's one healthy mouthful of facts...)
Now you know. 
Hemp Flour is Fantastically Versatile and Delicious
Sweet or savoury - healthy or indulgent, there are hundreds of recipes that can benefit from hemp flour's nutritional profile and delicious nutty flavour. Use in anything from breads to cakes, veggie burgers to meatless meatballs or fibre rich smoothies. Hemp flour can also be used as a gluten free additive for thickening sauces and works as an excellent low-carb / keto-friendly alternative to white flour. 
Here's a few recipes to try out yourself: 
Adding hemp to a simple gluten-free pizza mix is a great way to add texture and taste while making everyone's favourite 'junk food' staple - completely junk-free. In fact, you could even call it healthy with extra protein, healthy fats, fatty-acids and a cocktail of vitamins and minerals. See the recipe. 
These certainly don't taste healthy. They taste delicious, delectable, fudgy and undisputedly indulgent. In fact, they taste just perfect. And what makes them even more perfect - they are actually super nutritious. (But that can be our little secret.) See the recipe.
This healthy paleo bread recipe is made with hemp flour, which is low in carbs and high in protein and fibre, making it very satiating. It's keto-friendly, convenient, tasty and easy to make! See the recipe. 


Low Carb Paleo Bread with Hemp Seed Flour from Irena Macri

Hemp Flour Doesn't Cost The Earth 
Not only is wholesale hemp flour an incredibly affordable ingredient considering its nutritional profile, but it is also a zero-waste food product. You see - growing hemp is already great for the soil. It sequesters vast amounts of CO2 and is much less water-intensive than growing wheat. When we get to processing - we start with the hemp seed. We cold-press them to extract the oil, refine further to create hemp protein and then are left with hemp flour. We then use the stalk of the plant for fibre and the leaf and flower for CBD extraction. The result - zero waste - high-quality hemp products at a lower cost to our customers and to our planet.
Get in touch for prices on our wholesale hemp flour and other hemp products. 
Read more +
Comments